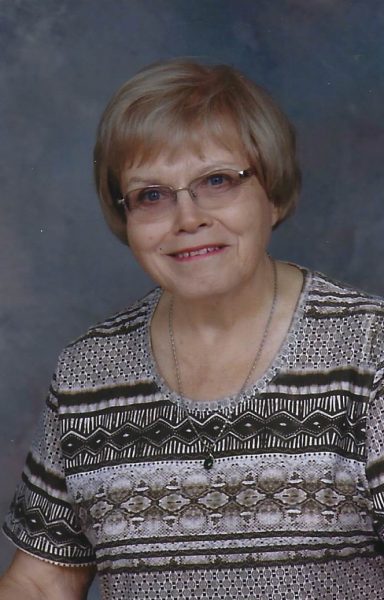 Mary Lou joined Our Lady of Lourdes Parish CWL in 1998 after attending a speaker event on Women's Health issues. She was also inspired to join after learning about the League's social action commitments and being the voice of Catholic women federally and provincially. Originally from the United States, there was no organization comparable there. While a member at Our Lady of Lourdes, she was Recording Secretary and Co- President for four years. Having moved to Amherstview in 2003 she eventually transferred her membership to the Council at Blessed Sacrament. In 2014 she became the Recording Secretary and then President in 2016.
Personally, Mary Lou was employed as a Social Worker over 19 years, then 13 years as an Administrative Assistant for the Correctional Service of Canada.
But she will never forget the compassion, the prayers and care given to her by her fellow members these past 4 years, especially, as they supported her through the death oh her husband and her cancer.