Kingston Diocesan Council
Provincial Convention
Fundraiser Items
REDUCED PRICING
Contact Kathy Huffman to place your order.
[email protected] or 613-283-6116
                         Soft Shell Ladies' 

Jacket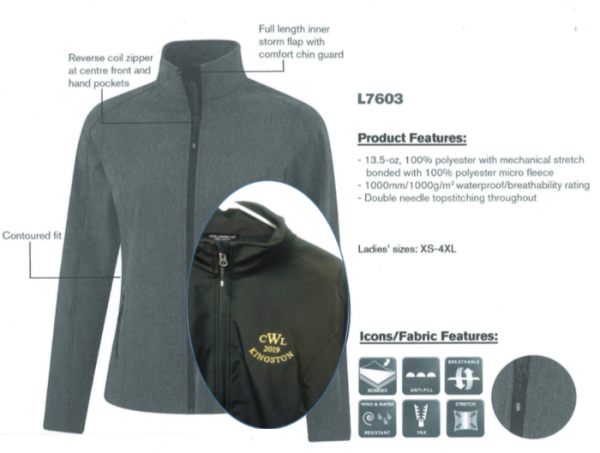 Ladies' Sports Shirt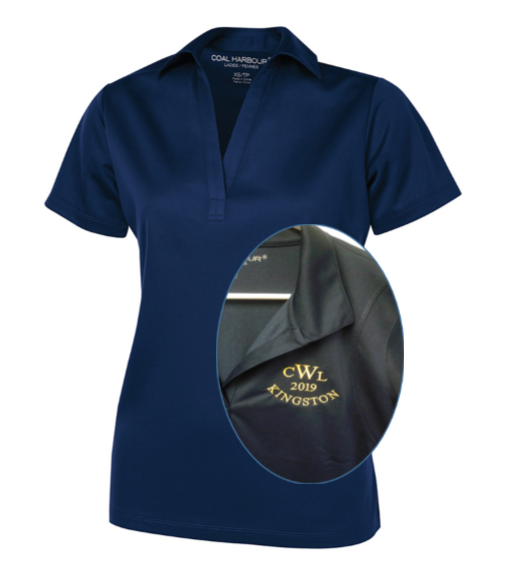 Tablet Sleeve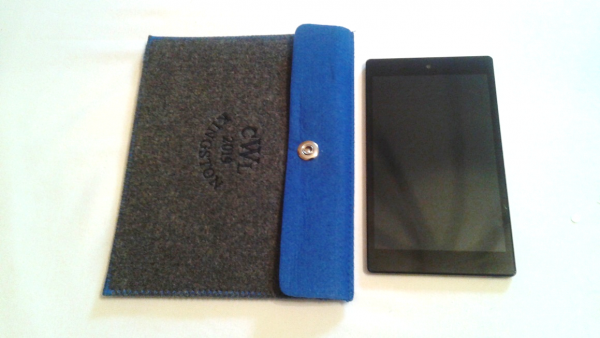 Fits a 9 inch tablet




$20

$10
Auto Organizer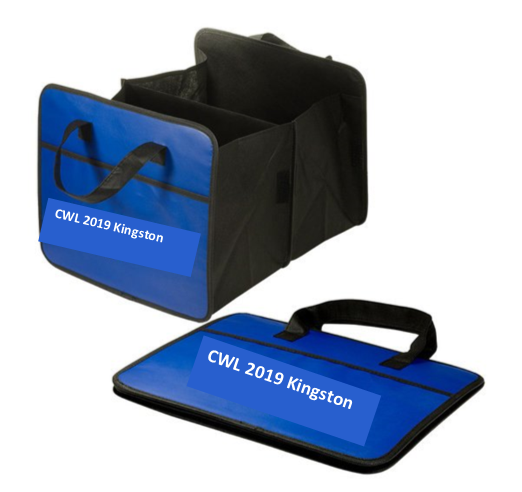 The Trunk Organizer comes in handy everyday for storing
and organizing gear and supplies, as well as groceries
and road trip snacks. This car organizer has two compartments
to use however you like!
$30 

$15
                    USB – 16GB       &           Lanyard
                   5 year 
warranty                 3/4 inch width 
with lobster clip
$20

$15