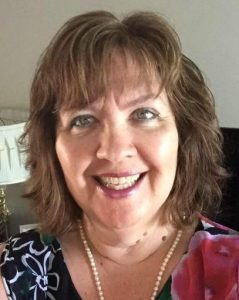 Lyne Tuepah first served on the Diocesan Council when she was appointed as the Diocesan Communication chair in April 2018. She also accepted the webmaster position at that time for the Diocesan CWL website. In May 2019, she was elected as 2nd vice-president and will serve as the Spiritual Development chairperson.
She recently moved to Carleton Place from Kingston and joined the CWL Council at St Mary's parish. She has been in the league 8 rewarding years.
She has been married 30 years to Dale. Her hometown is Ottawa. Lyne and her husband Dale are both retired from Bell Canada.